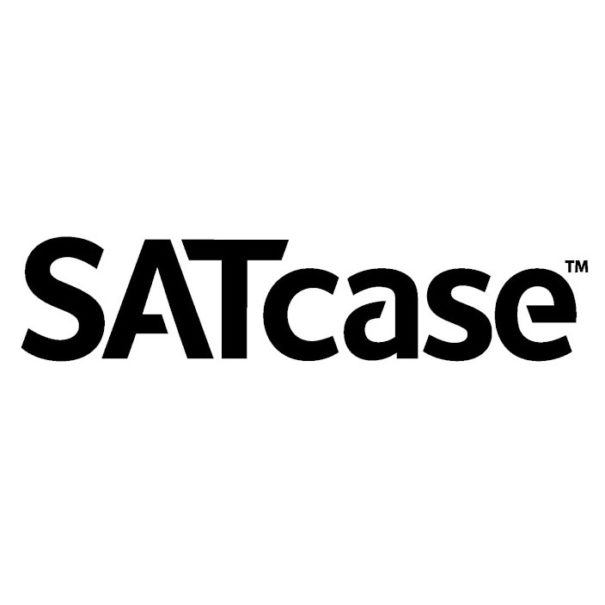 Global coverage wherever you are
SATcase is a revolutionary device that transforms your smartphone into a rugged satellite phone for use anywhere in the world. Practical, simple and easy to use, it makes staying connected simple.
Clip your smartphone into the SATcase ruggedised sleeve and install the SATcase application onto your smartphone. Hey presto, you're ready to go.
Whatever the challenge, SATcase has you covered.