Streamlined button and door sensor notifications for assistance. A complete all-in-one solution
Automate common tasks and trigger actions at the click of a button or the close of a door!
With the Splash Access assistance system take control and transform your organisation. Monitor and prepare for all eventualities.
Never miss an event or task again! Request additional support or assistance, or capture and log events 'immediately' on button-press and now with MT20 Door sensor support.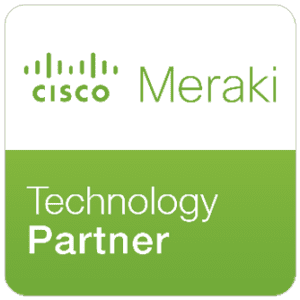 Smart sensors. Smarter businesses.
Meraki MT accelerates deployment, simplifies management, and provides data driven business outcomes. Wire-free installation, flexible mounting options, and automatic pairing make it easy to provision thousands of sensors in a short amount of time. 
Centralized cloud management and open APIs enable MT sensors to be managed alongside other networked devices or integrated with any business system.
Trigger events with customizable button presses on MT30
The Cisco Meraki MT30, part of the Meraki MT sensor portfolio, is a smart automation button designed to automate common tasks or trigger specific actions at the press of a button.
Coming from a line of cloud managed sensors that are exceptionally simple to configure and deploy due to its integration with the Meraki dashboard and the use of BLE technology. The MT family eliminate the complexity and cost of the traditional solutions by removing the limitations of placement of these sensors.
Real-time visibility into IT environments made simple.
The MT30 comes with an Automation Builder feature on the Meraki dashboard that makes it easy to build workflows custom to your business needs, including native integrations with other Meraki products.
With the click of a button, MT30 can alert staff members when a customer needs assistance, turn off Wi-Fi to help students focus in school, replenish material on a manufacturing line
With MT30 and the cloud-first Meraki platform, anything is possible with Splash.
Splash Access has developed it assistance system utilising the SUMNI D2S KDS display system for streamlined operations and efficient communications. A smart desktop terminal which are compact, intelligent powerful and future-proof.
Perfect for use in various business scenarios including Assisted Living , Education , Hotels, Meeting Rooms, Receptions etc.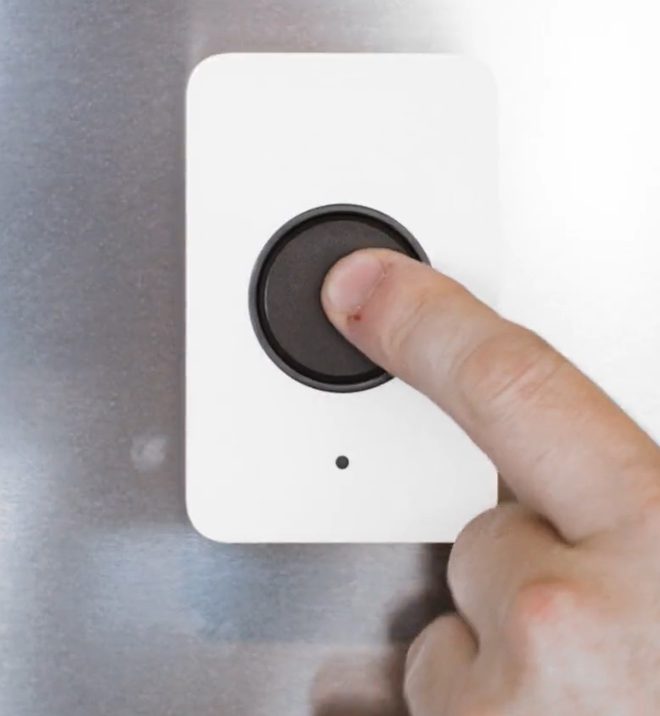 Detect intrusions, understand usage trends, and prevent business disruptions with the MT20.
Using magnetic fields to determine positioning, MT20 can detect when doors are opened or closed, allowing organizations to detect intrusions and understand usage trends.
The MT20 sensors are quick and easy to set up and can be installed on doors, gates, cabinets and more. Once powered on, MT20 sensors automatically connect via Bluetooth to Meraki MR access points or MV smart cameras, eliminating the need for a separate gateway.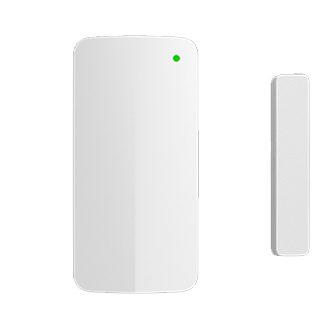 Powered by the Meraki platform and Splash Access.
MT20 sensors provide real-time monitoring and alerting, allowing organizations to detect intrusions and understand access and usage trends. 
Whether it's knowing when someone enters a restricted area, keeping track of doors left ajar, or simply understanding how many individuals enter through a back entrance, the MT20 sensor provides the visibility and data to better support business decision-making across the board.